A wonderful opportunity to see how the arts benefit the creators, the public and the community simultaneously!
Kingston's arts businesses will gather Thursday, December 8th, for an Expo of all things "Made In Kingston" at a new studio space under development in the City's up-and-coming arts district.
This festival offers the public a broad selection of beautifully-made, unusual products that will give joy to those who receive them as gifts this holiday season— like handcrafted sterling silver jewelry, leather bags, art glass, books, indigo scarves and beeswax candles. You can also pick up something fabulous for yourself or your home. Celebrate the New Year with some shinny baubles or a great print to hang on your wall!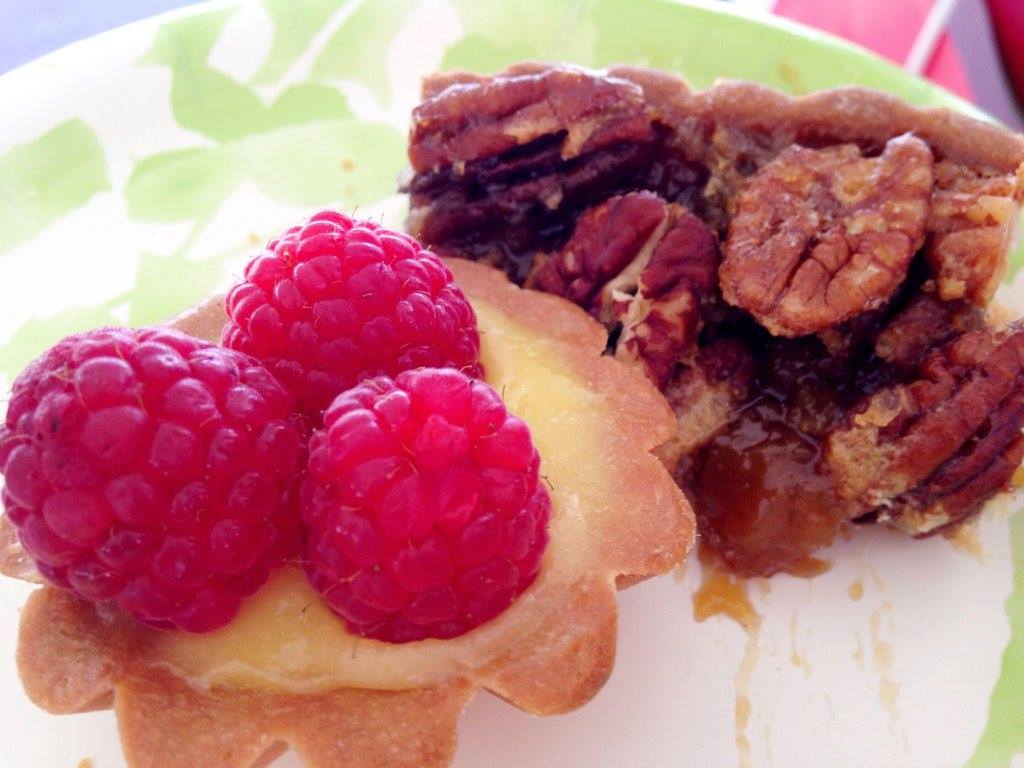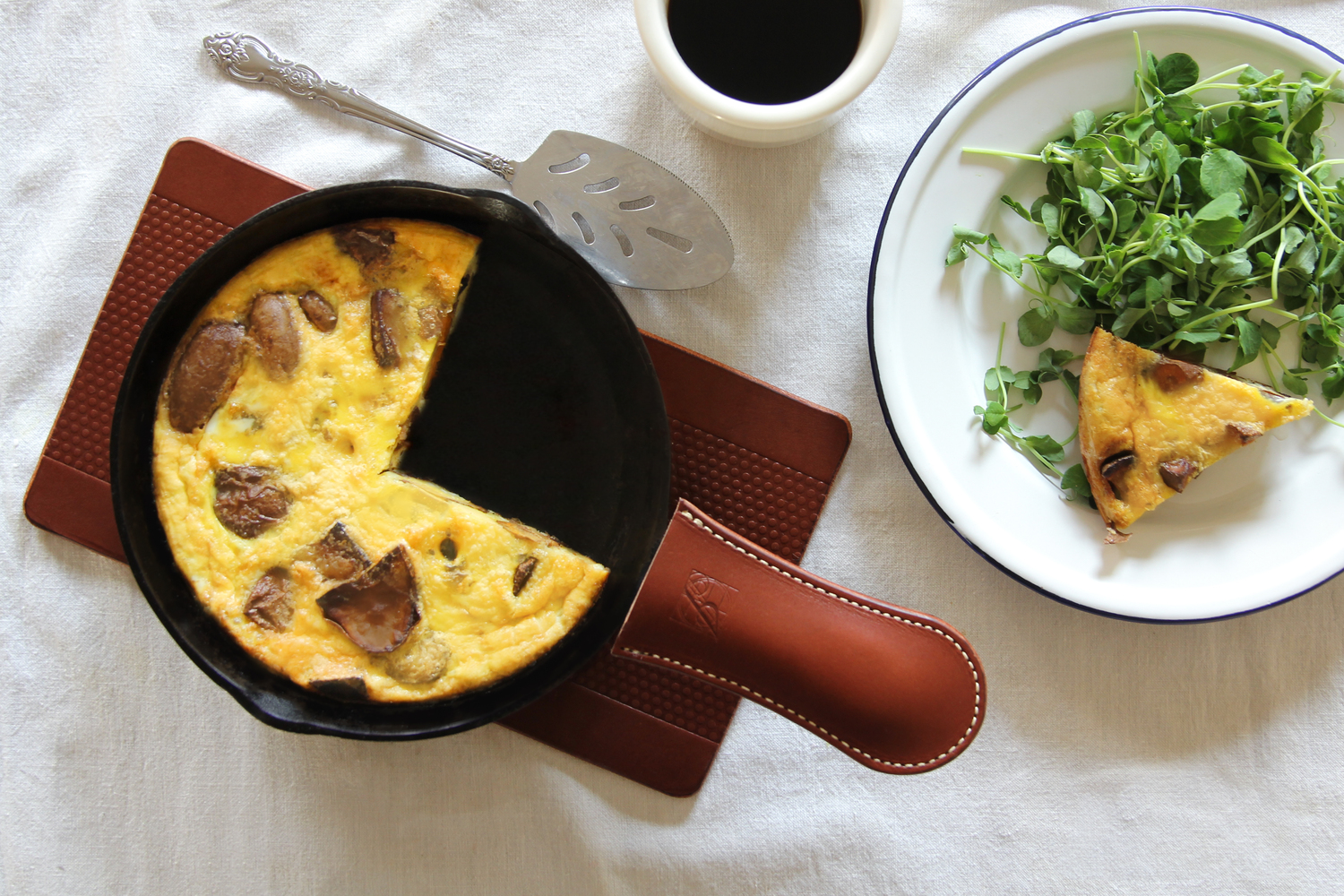 In addition to more than 48 artists, the evening will feature local food, beverages and musical entertainment.
This very special expo will highlight the work that dozens of volunteers are doing to form a Midtown Arts District and this festival marks the fourth year of this progress. Artists will set up their wares on the 1st floor of Ferrovia Studios, the co-host of this year's festival.

The 15,000 square foot building has had former lives as a coat factory, roller rink/bowling alley and an antique restoration business. This building offers a select number of artist's studios, exhibition space, a large ground floor space and two storefronts. Each studio has high ceilings with ample natural light and most of the building's electricity will be generated by solar power.
Come celebrate the arts and take home with you a small piece of Made In Kingston.
This event is open to the public.

Made in Kingston
December 8, 2016
4 - 8pm
Made in Kingston
Ferrovia Studios
17 Railroad Avenue, Kingston, NY
845-331-2238
www.madeinkingston.com