Clove Kitchen Market is a purveyor of small batch food and handcrafted kitchenware. This charming shop, located in the historic village of Red Hook, New York, captures your imagination with its' sophisticated collection of unusual gifts, kitchen tools and locally-made wares.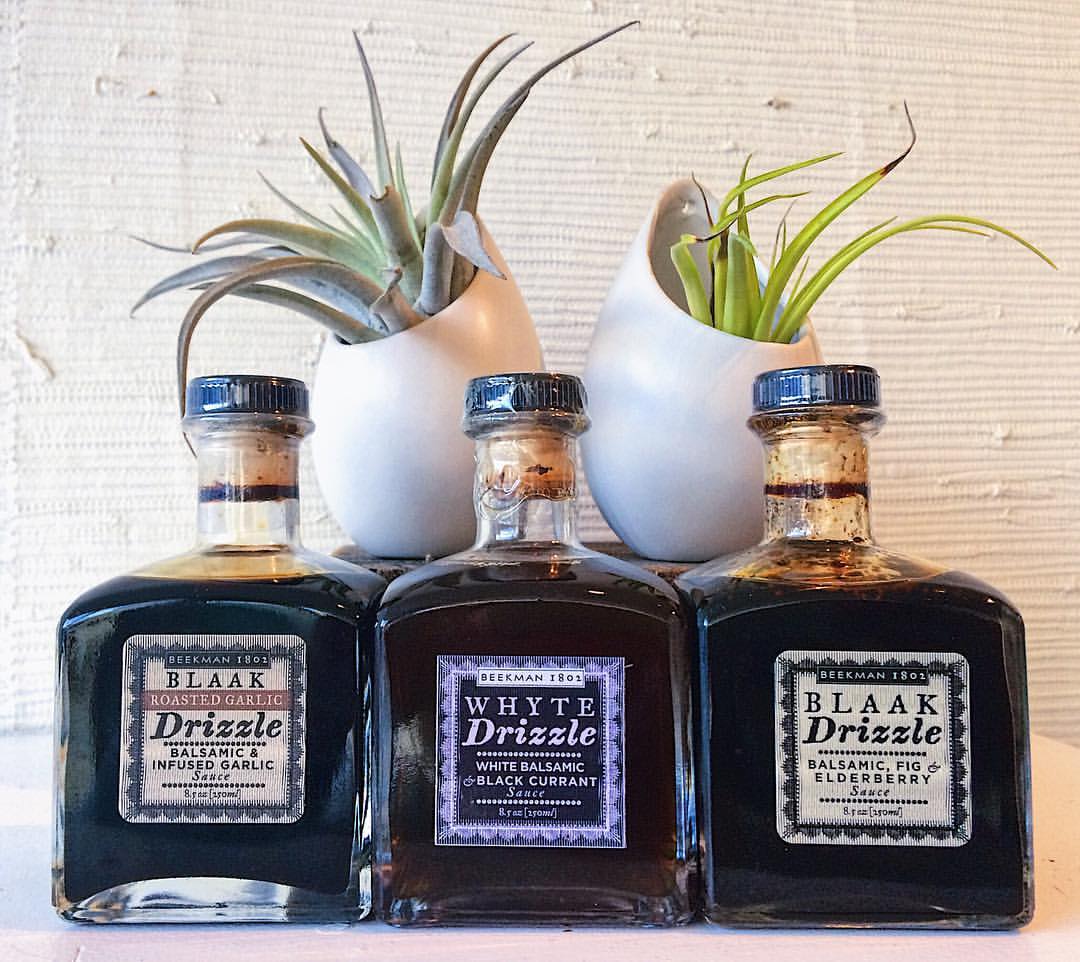 Crafted with passion and made with love, the selection of gourmet Indie food items boasts local, hard-to-find ingredients and recipes that will inspire you to cook differently. Clove is generously stocked with bottled cooking sauces, cocktail syrups, seasonings, exotic chutneys and many savory condiments. Organic salt and local honey add flavor to your dishes.
Browse through smart kitchenware and beautiful handmade tea towels and linens, alongside very unusual glassware. You can even pick up a fresh bouquet of flowers!
INFUSE YOUR FOOD WITH NEW FLAVORS AND INGREDIENTS—AN OUT-OF-THIS-WORLD SENSATION!
A dose of inspiration…Clove enriches your entertaining and cooking experience!
Clove Kitchen Market
7 East Market Street
Red Hook, New York 12571
(845) 835-8026
www.facebook.com/clovemarket