Boxwood Linen's storefront window on Main Street in Chatham, NY, summons visitors to cross the threshold into a sophisticated shop offering beautifully displayed linens for the kitchen, table, bed and bath, alongside dishes, glassware, candles and soaps.
Designer and owner Franca Fusco's handmade linens are made from the finest 100% linen cloth in exquisite colors ranging from soft pastels to bright hues that complement any decor.
Her passion for natural fabrics combined with her love for entertaining and cooking led Franca to create hand cut and sewn linens for the home and kitchen. Her attitude is best expressed in her own words: " I believe that 'simple' is best...'quality' endures...and something 'different' is always more fun."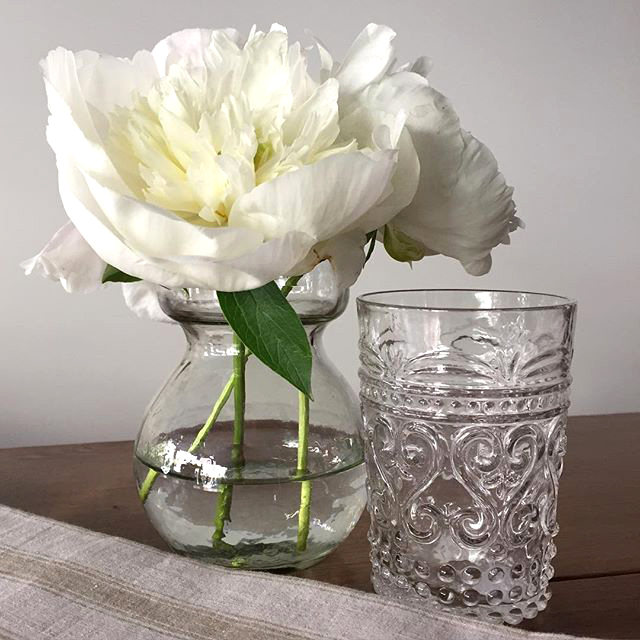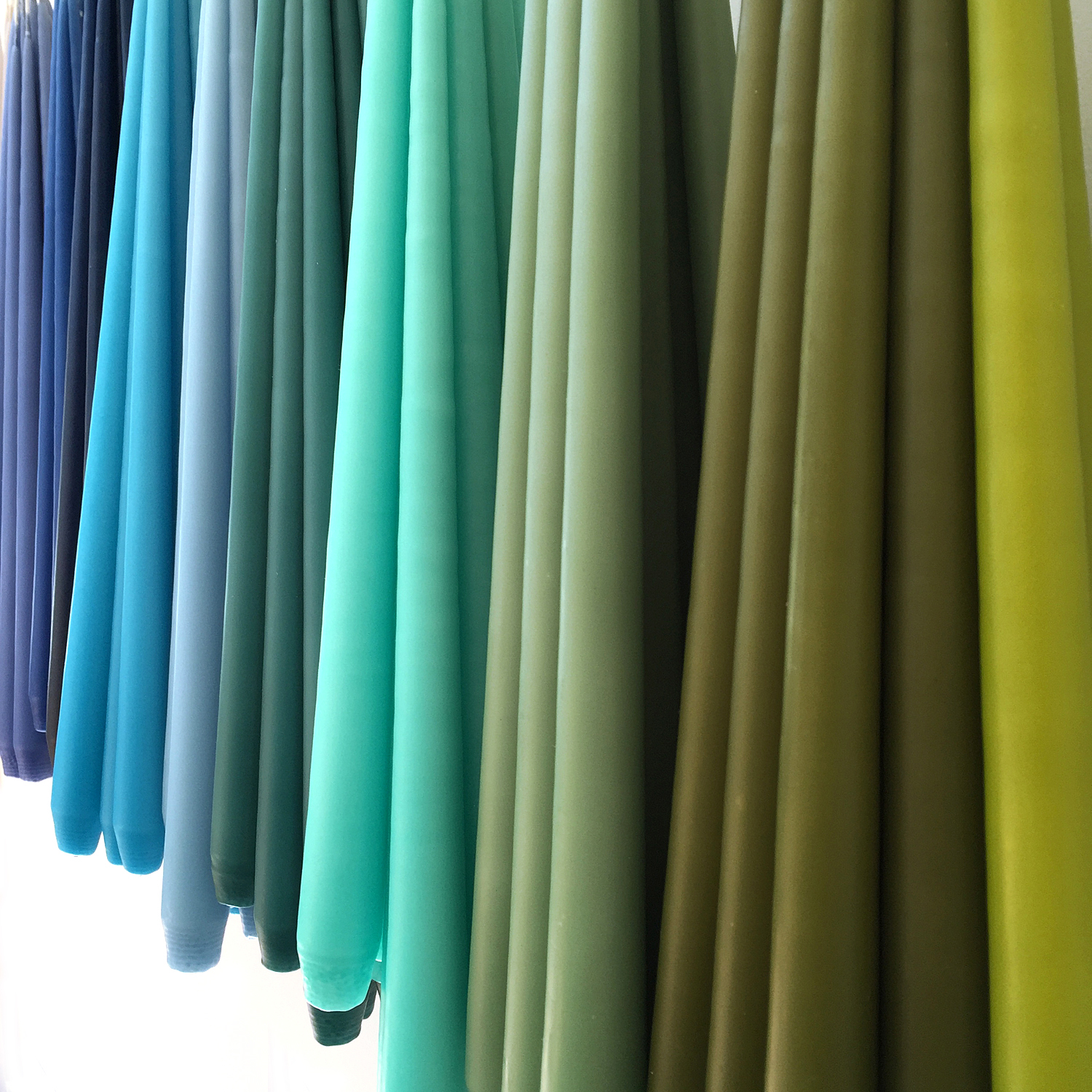 Boxwood Linen's wonderful collection of ceramics, glassware, candles and decorative accents are classically beautiful. Perfect for yourself or as gifts for friends and family. Stop by today!
Boxwood Linen
22 Main Street
Chatham, NY
518.392.3918
www.boxwoodlinen.com