What is Spoonflower? It's a create on-demand, print on-demand, custom-designed textile resource for home furnishings and accessories.
Use your own designs or choose from thousands of textiles available to create custom fabric, wall coverings and gift wrap.
HOW DOES IT WORK?
1. Start with a design
Choose an existing one or design your own...
2. Choose a product
Apply it to fabric, wallpaper or gift wrap...
3. Print to order
Place your order with no minimums...
Whether it's wallpaper for your dining room, fabric for your loveseat or beautiful wrapping paper for a gift, Spoonflower gives you the creative freedom to find a design you love and order it on the material you need!
No minimums • $5 swatches • Bulk discounts • Eco-friendly printing • Water-based inks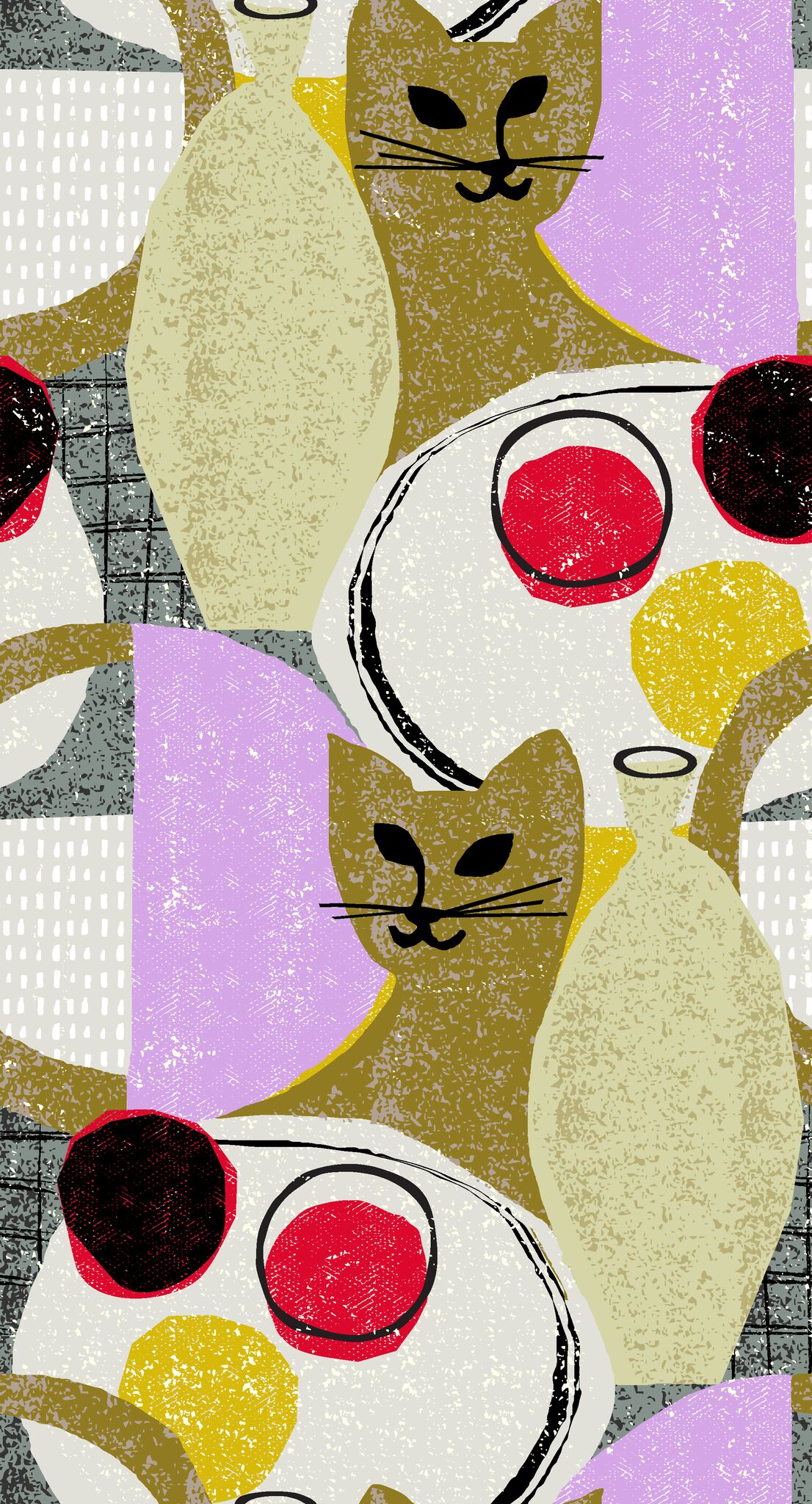 Click below for more info on swatches above:
Indigo Denim Kidswear
Nordic Suzani Floral
Trellagio Tangerine
Sweet Rabbit - Black and White
Night Flowers
Still Life with Cat
Chevron Denim Blue
Founded 8 years ago, the Spoonflower community has grown to over 3.5 million individuals who use their own designs and Spoonflower's Marketplace to make curtains, quilts, clothes, bags, furniture, dolls, pillows, framed artwork, costumes, banners and much more.
With over 350,000 designs (plus more added every day), the Spoonflower Marketplace is the largest collection of independent designers in the world.
News Flash! Look for the launch of Spoonflower's new site, Roostery, which will be expanding customization beyond fabric and wall coverings to include a complete custom gift and home goods resource. We will keep you posted!
So what are you waiting for? Let Spoonflower help you get started on creating your dreams today!
Visit www.spoonflower.com