We introduced you to Spoonflower back in August on the 11th and spoke about this incredible on-demand textile resource where you can use your own designs or choose from thousands of textiles available to create custom fabric, wall coverings and gift wrap.
Well, just in time for the Holidays, Spoonflower has launched its new sister company, Roostery, allowing you to create custom gifts at the click of a button!
You can now give your friends and family personalized gifts, professionally made, using quality materials, all in time for holiday delivery.
Upload your own original art or choose from over 350,000 designs available to create accessories and furniture such as throw pillows, napkins, place mats, tea towels, and much more. Nothing could be more personal!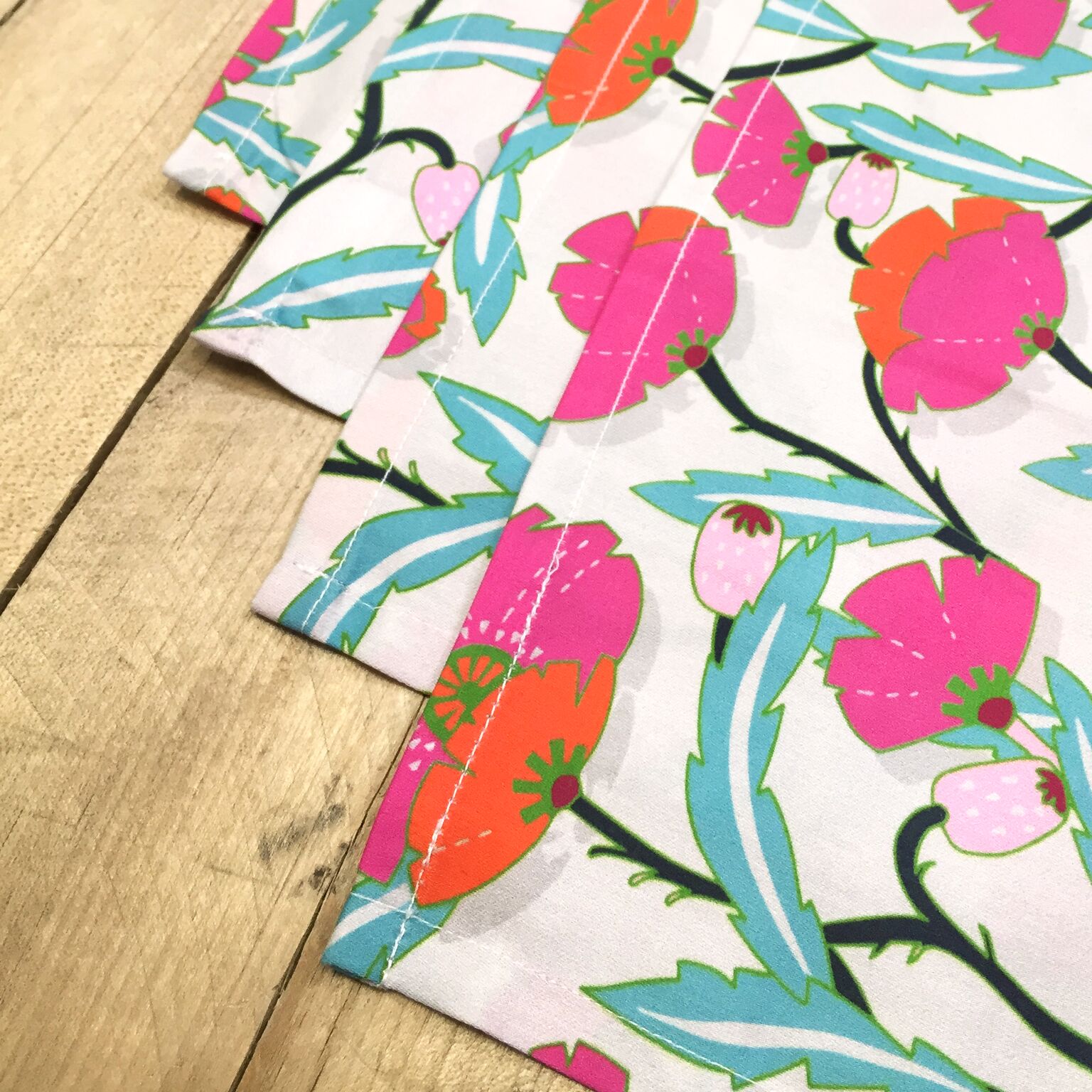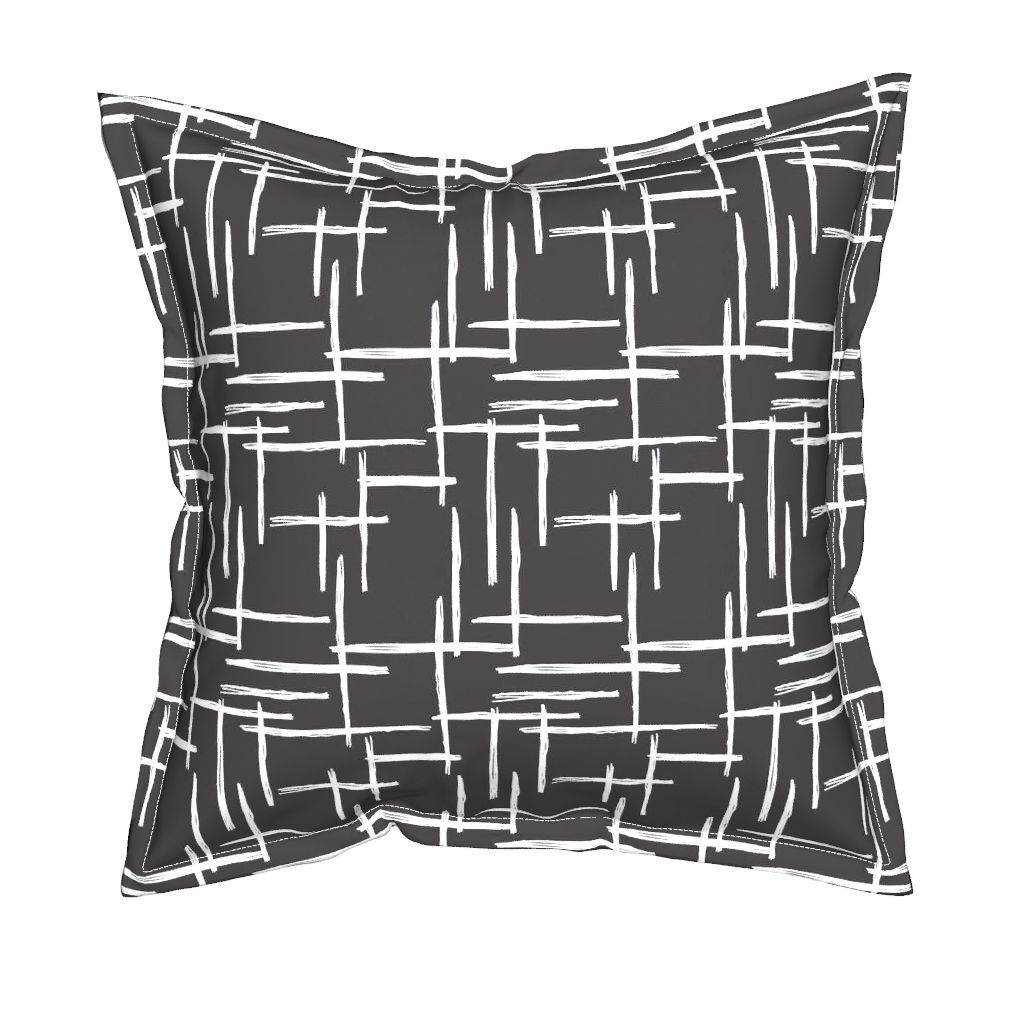 When you visit Roostery, you can shop by product category, theme or color. All of their products will be created with Spoonflower fabric, printed in Durham, NC, and then custom made in the United States.
And to add to the excitement, Roostery introduces to its home goods collections, beautifully designed chairs! Two classic chair shapes offer the perfect canvas to express the motif, style or color of your choice. Select from Spoonflower's custom fabric marketplace or create your own pattern.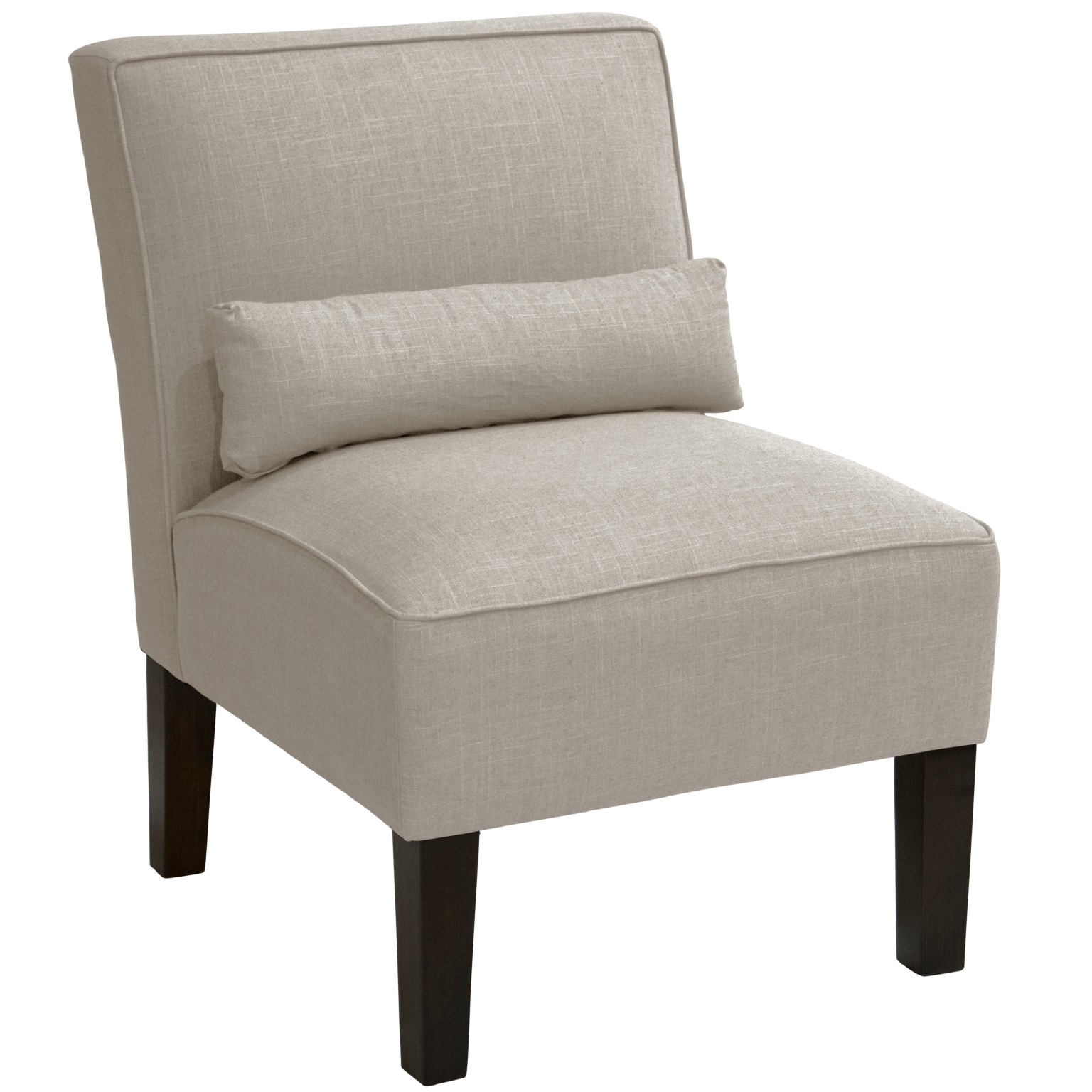 Unlike any other marketplace, Roostery empowers you to be creative. Whether you are selecting unusual patterns and fabrics from the existing collections or using your own designs, the ultimate result is beautiful, unusual, personalized gifts or home décor products for you and your family. Best of all, it's fun and memorable!
Visit www.roostery.com