If you're close by or in Stockbridge, MA, there's a fabulous plant sale going on right now at the Berkshire Botanical Garden. As a result of a recent fundraiser, a large inventory of beautiful and lush plants is available at very reasonable prices.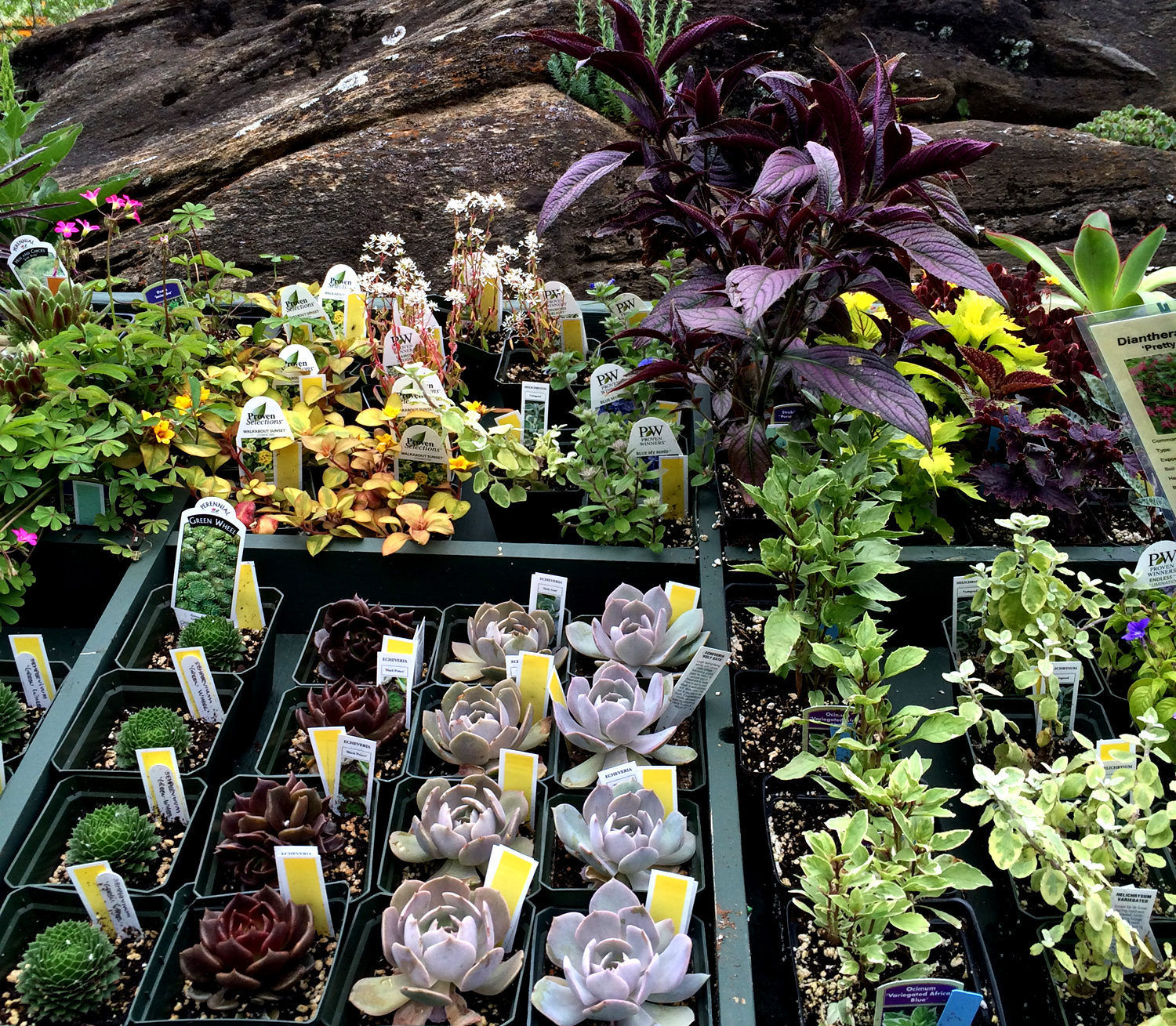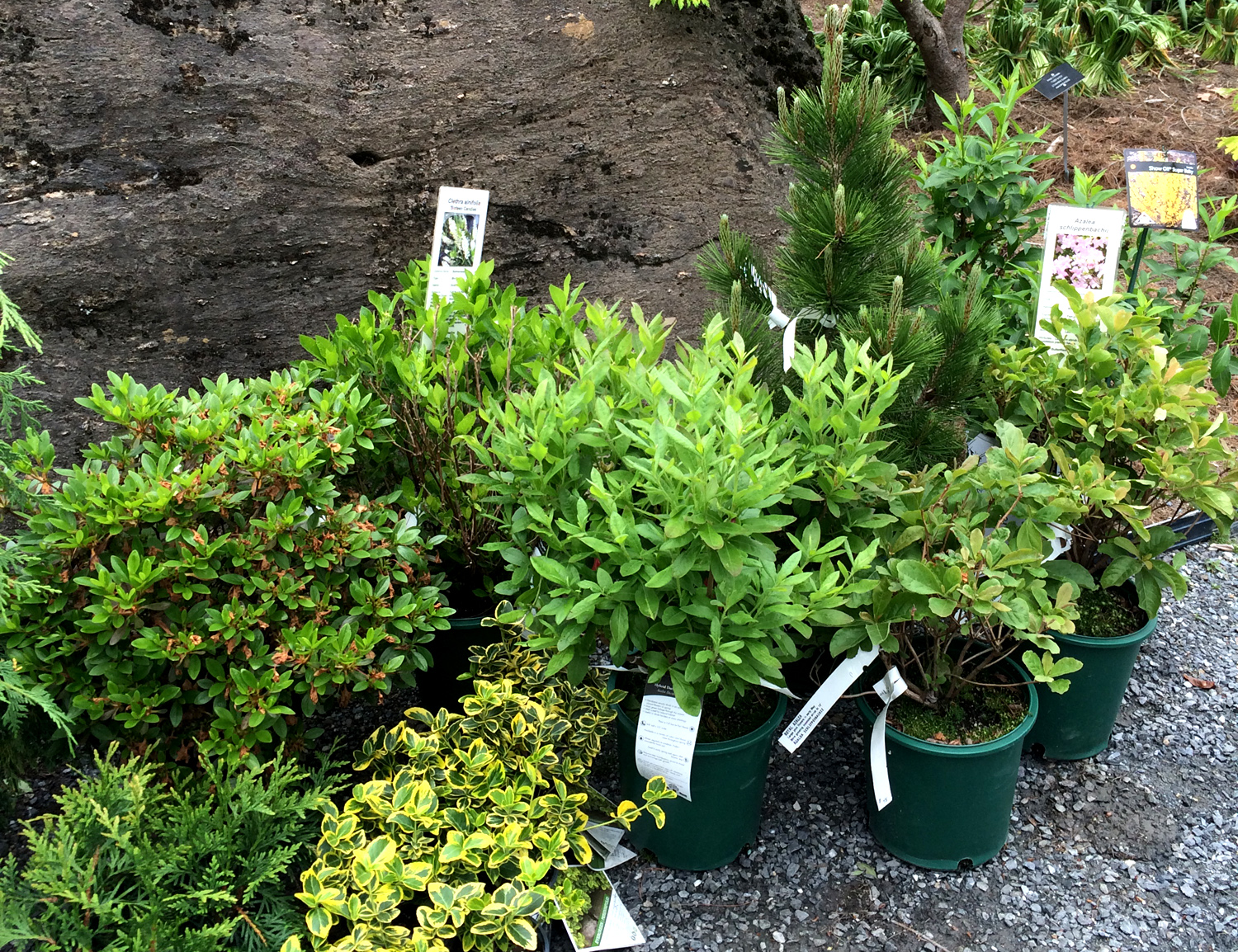 Annuals, Perennials, Vegetables, Woodland Plants, Rare Trees & Shrubs, Containers, Tools, Expert Gardening Advice
Plant choices are diverse and color coded for easy pricing information. Many of the selections are grown right there at the Garden.
Planting season is just beginning. It's definitely worth a visit, even if just to acquaint yourself with the grounds and gardens.
For questions about the sale, types of plants available, or any other inquiries, call 413.298.3926, extension 10, and speak to Amy.
Berkshire Botanical Garden
5 West Stockbridge Road
Stockbridge, MA 01262
413.298.3926
www.berkshirebotanical.org
Gardens & Visitor Center
Open 9 am – 5 pm daily
May 1st to Columbus Day